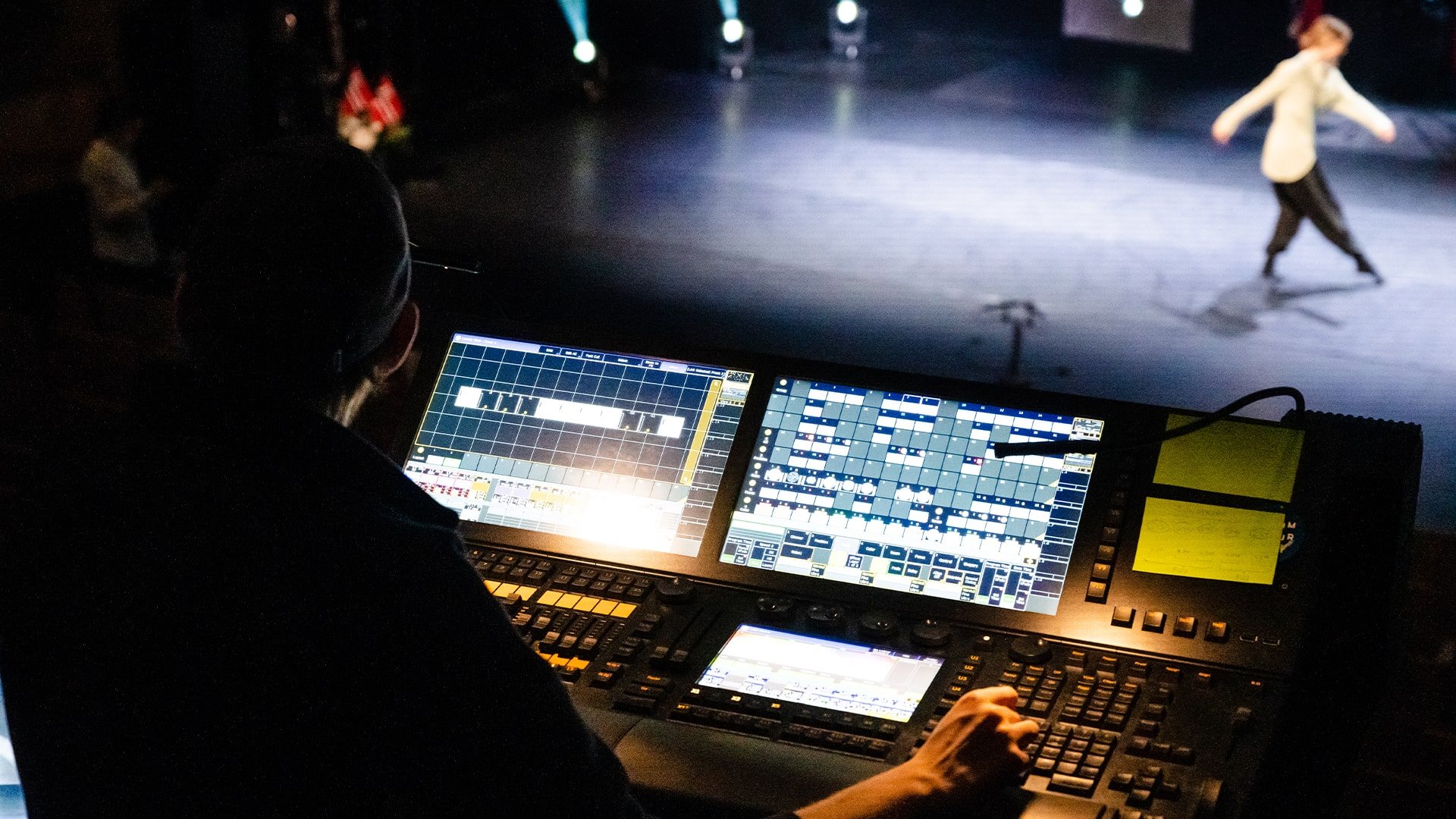 The Digital Stage
A truly digital stage is Bærum Kulturhus' most recent addition to a wide range of cultural offerings.
What started as a means of disseminating high quality digital music and dance productions to institutions in the Bærum municipality, has grown in to a fully fledged production house that produces professional recordings of events on the venue's various stages.
The Digital Stage offers two main channels: stage productions broadcast on the TV-network operated by Bærum municipality and live footage streamed to Bærum Kulturhus' SoMe platforms. In response to the Covid19 pandemic and subsequent shut-down of Norwegian cultural institutions, Bærum Kulturhus has showcased a number of key Norwegian acts on its Digital Stage. As society gradually moves toward a normalized state, the Digital Stage will return to its original focus: providing high quality cultural content for residents at various institutions throughout the municipality of Bærum.
Digital Stage on Vimeo