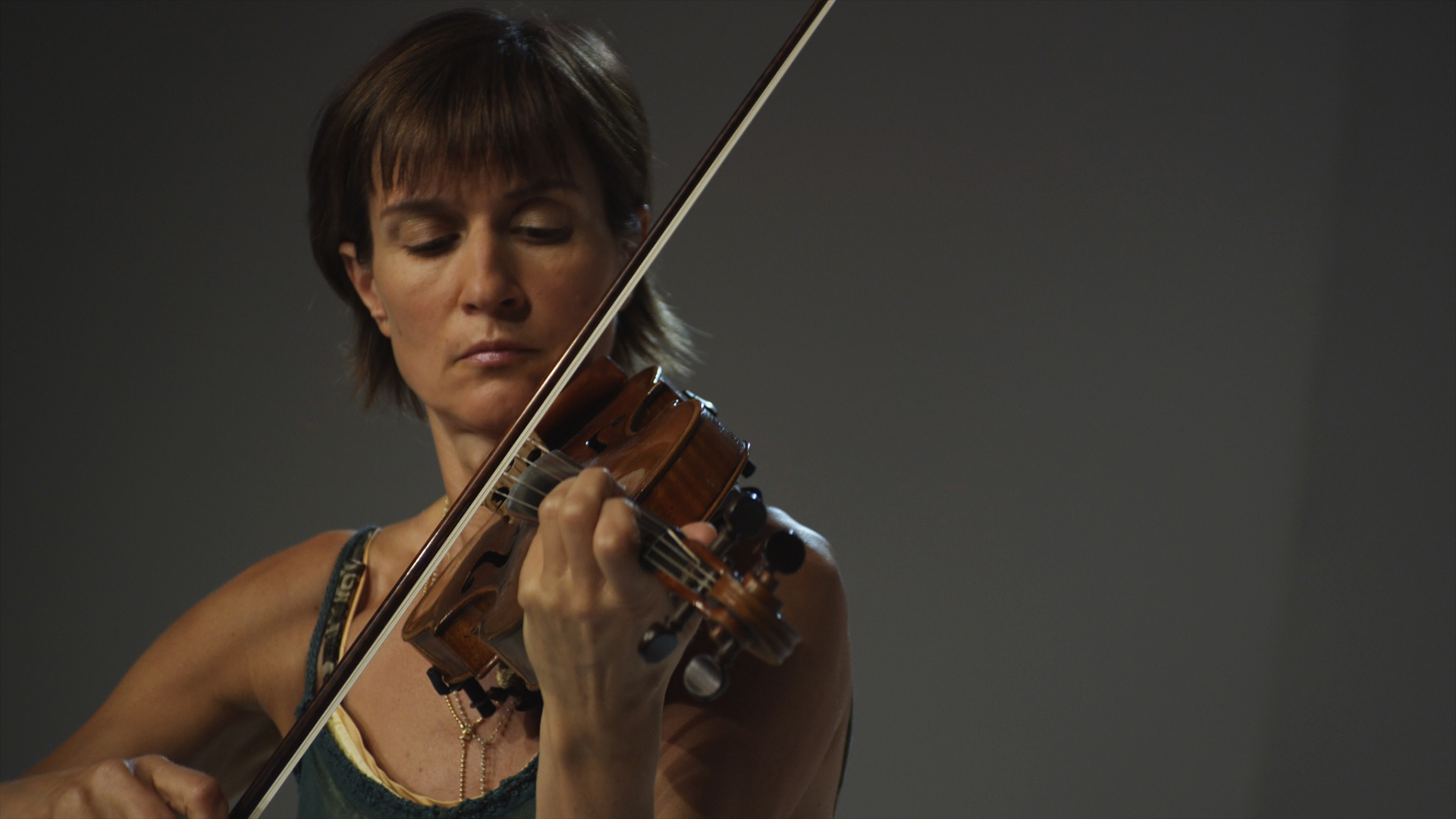 Through music, poetry and dance, Viktoria Mullova and her ensemble take us on an immersive journey into a nocturnal forest, setting the scene for Arnold Schönberg's profoundly moving ode to love.

A magical atmosphere created through lighting and set design invites us into the first part of the programme, which is further brought to life by Joshua Junker's choreography as danced by Ching-Ying Chien.
Punctuated by Jasmine Morris's electronic music using samples of Verklärte Nacht, and by verses of the Richard Dehmel poem that inspired Schoenberg, the Mullova Ensemble plays music that anticipates the themes of Schönberg's work. Alongside moments of improvisation, the ensemble moves from moonlit forests to romantic declarations, foreshadowing the passion of a story in which despair is vanquished by love.
Then, suddenly, all special effects vanish, focussing attention on the intense beauty of Verklärte Nacht.
Price: 0 - 515
Duration: 1 t, 30 min u/pause
Wednesday 25. October 2023

Kl. 19:00

This show is played