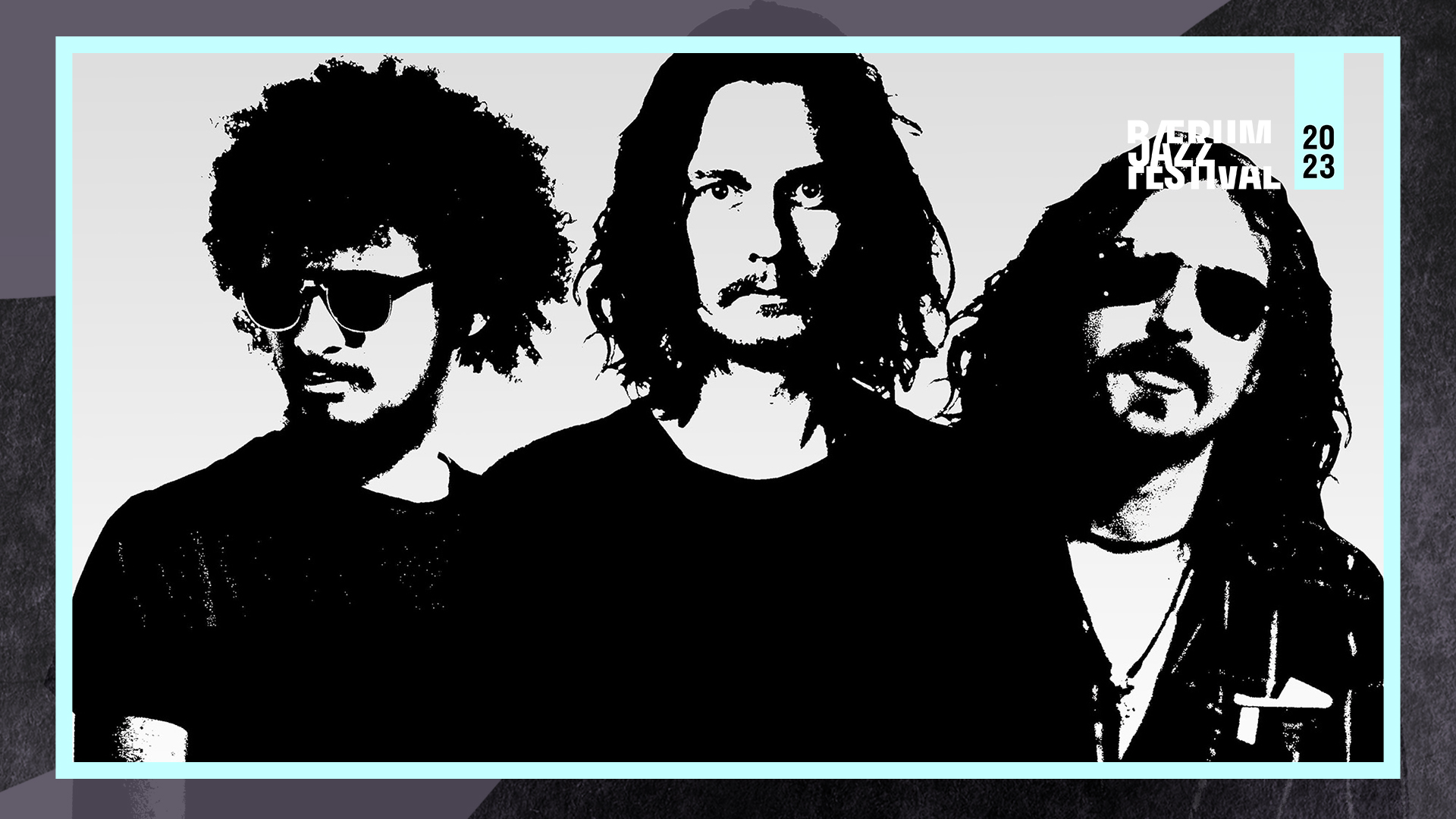 A jazz trio from the UK that plays (instrumental) jazz interpretations of Black Sabbath songs. Helmed by pianist Adam Wakeman (Black Sabbath and Ozzy Osbourne's solo band since 2004), Jazz Sabbath explores the boundaries between jazz and the songs that defined heavy metal.
Echoing already present jazz riffs and discovering new ones. Presenting themselves as a jazz trio formed in 1968 and being the original writers of the tracks, later made famous by Black Sabbath, they released their self-titled debut album in 2020. In April 2022 they released Vol.2, which entered the Billboard jazz album chart at #6. Both albums got special Record Store Day Mono editions, which sold out within days.
Their first European tour (2022) had several highlights: - 2 sold out shows at the EFG London Jazz festival and several more throughout the tour - Over 200.000 people watched the live stream from their show at the Leverkusen Jazztage festival in Germany.
On the albums Adam is joined by Ash Soan on drums and Jerry Meehan on bass, plus several guest musicians, such as Fraser T. Smith (Sam Smith, CeeLo Green) and Gus G (Firewind, Ozzy Osbourne).


Price: 175 - 350
Duration: 1 t, 30 min u/pause
Friday 3. November 2023

Kl. 19:00

This show is played