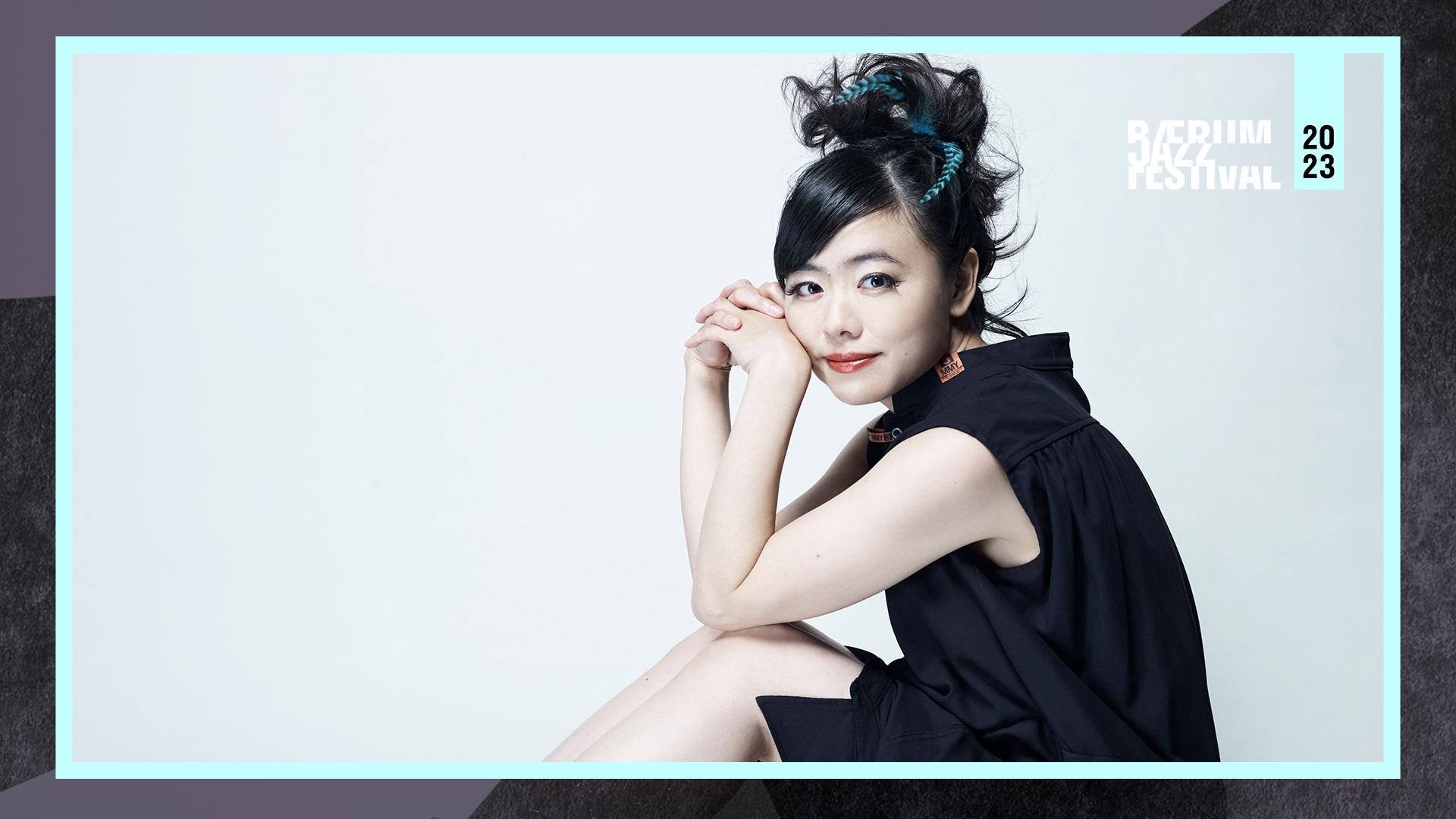 Ever since the 2003 release of her groundbreaking debut, Another Mind, pianist Hiromi has astonished audiences with a creative energy that eclipses the boundaries of jazz, classical, and pop, taking improvisation and composition to new heights of complexity and sophistication.
Her many accomplishments have included collaborations with jazz greats such as Chick Corea and Stanley Clarke, and a performance at the 2020 Tokyo Olympics Opening Ceremony. On her new album, Silver Lining Suite, Hiromi further exemplifies her virtuosic hybridity and emotional range, finding strength and hope amidst the turmoil of the pandemic. The results blur the lines between classical music and jazz, crafting a vibrant fusion with the fervent, rock-inspired energy and cinematic beauty that she has always instilled in her music.
Taking the stage as part of the electrified four-piece ensemble Sonicwonder, Hiromi builds on the spark of collaboration to create something magnificent.
Price: 0 - 635
Duration: 1 time
Friday 3. November 2023

Kl. 21:00

This show is played