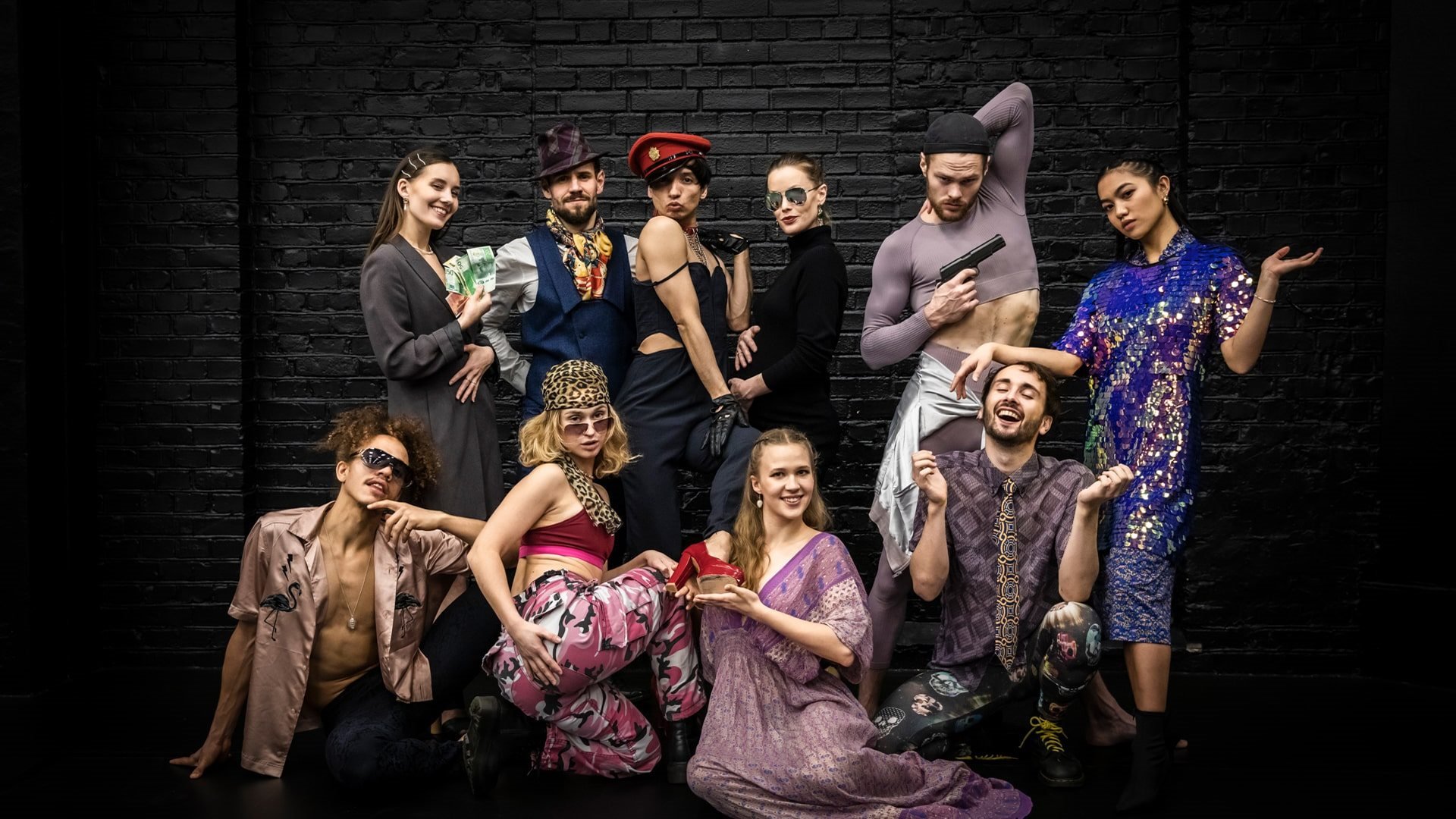 Realness
Welcome to the streaming of the premiere with Nagelhus Schia Productions
Organizer
Bærum Kulturhus
This is the first time Nagelhus Schia Productions streams an entire performance. In collaboration with the film producers in M12, high tech equipment is used to create a comprehensive and artistically interesting meeting between stage and film.
Information on tickets and streaming TBA.
Photographer: Ann-Sylvie Bonnet
Realness is a sarcastic parody by international renowned choreographer Daniel Proietto, playing with the concept of reality tv, and forcing us to confront our prejudices and moral decay.
A dark comedy on racism, bullying, harassment and manipulation. Proietto shines a light on these themes and their part in our entertainment business.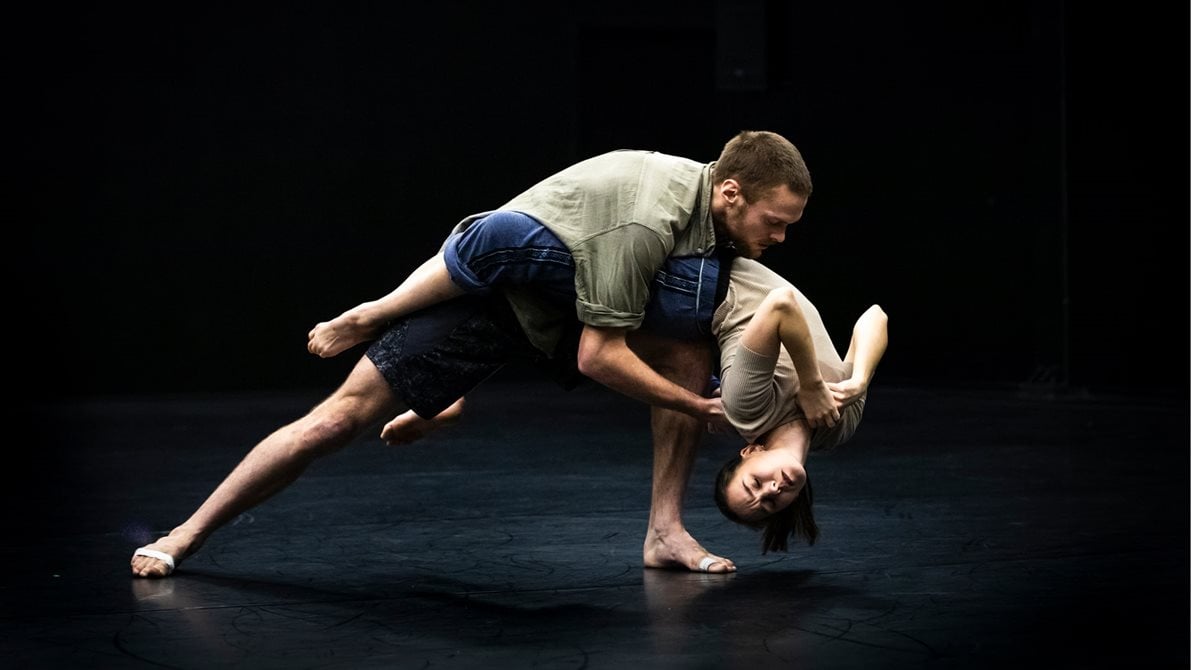 Artistic Director Guro Nagelhus Schia and Daniel Proietto are the antagonistic pairing fronting the dancers. They portrait The Producer and Camp Maestro, two manipulating personalities taking no prisoners to increase viewing numbers. This is how cynical this business can be.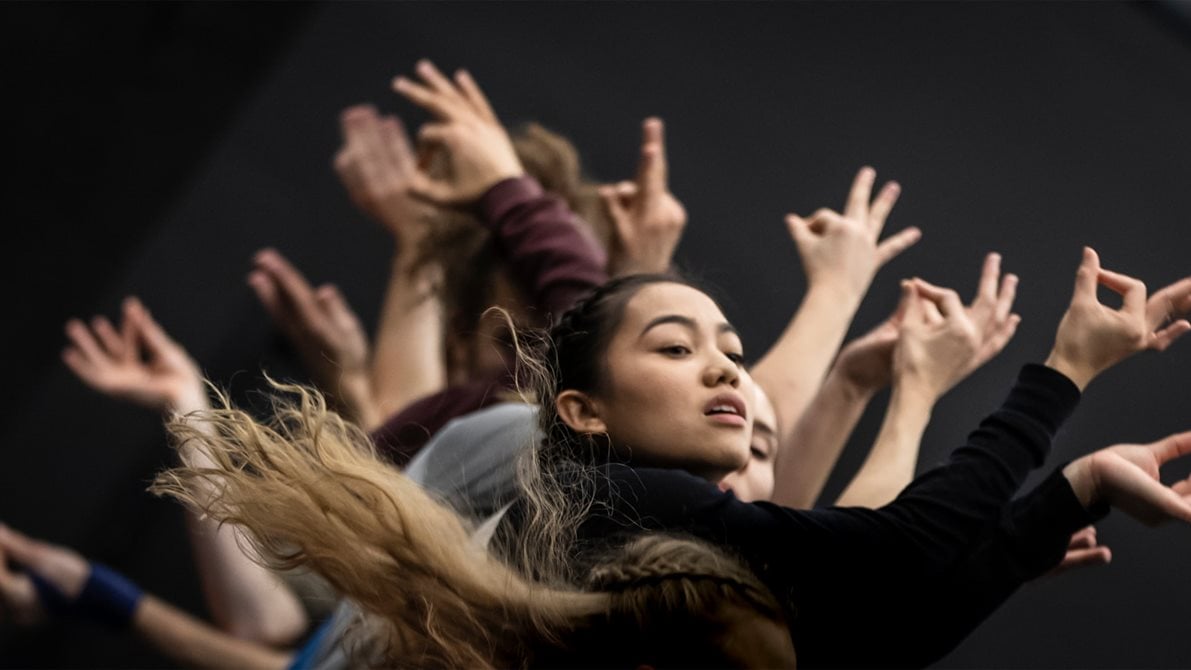 Dance, theatre, comedy and film are all integral parts of this piece. The talented dancers in NSP 2 shows of a wide range og movement qualities, expressions, feelings and personalities in their portrayal of seven intriguing participants called The Wannabes.
Several famous stage personalities from show business will also participate in guest roles: Niklas Gundersen, Silya Nymoen, Mimi Divine, Vebjørn Sundby and Alan Lucien Øyen.
Dancers NSP 2
2020–2021
Click names for more information
Photographer: Erika Hebbert