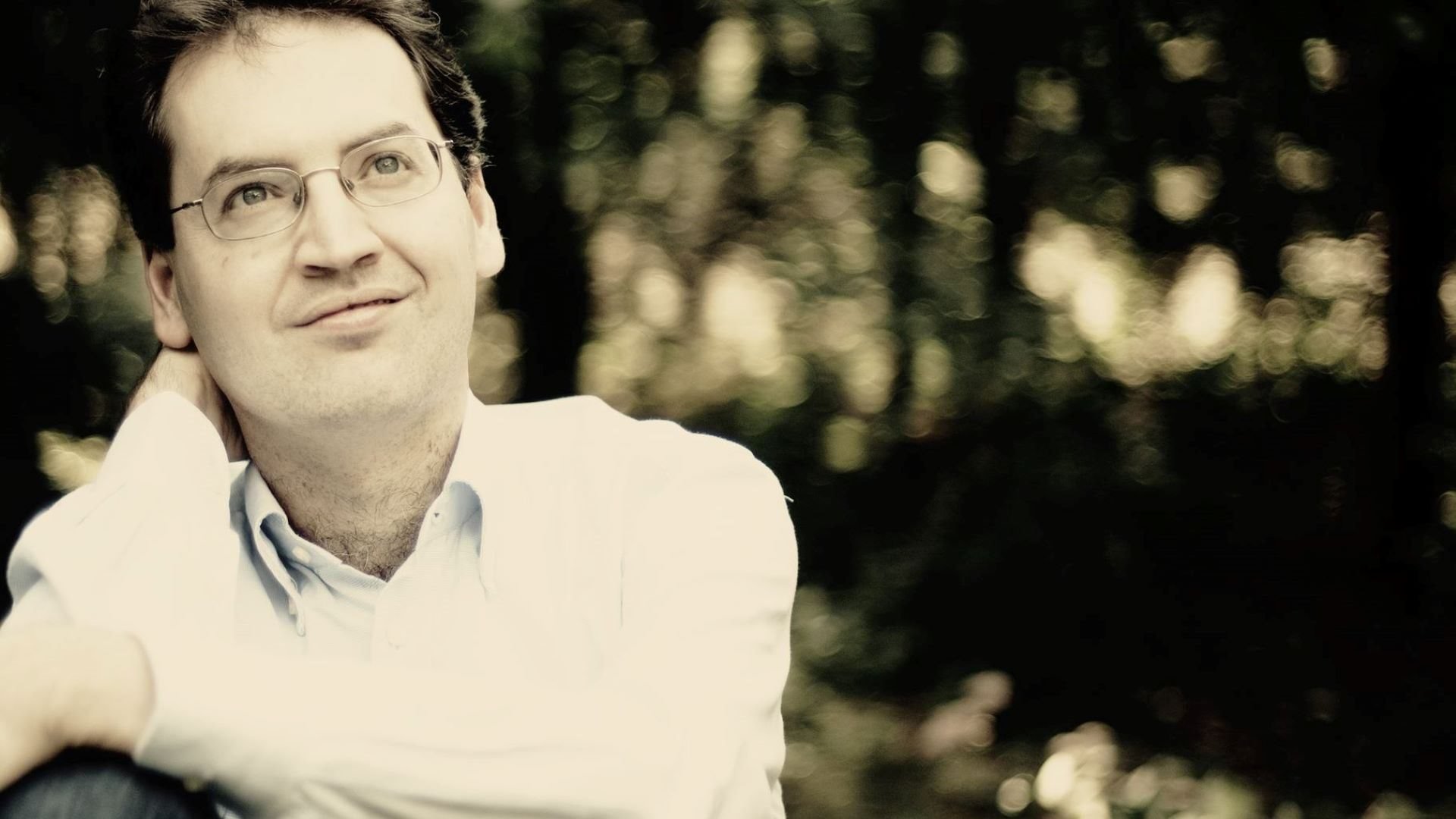 Denes Varjon
Cancelled - the Budapest pianist Dénes Várjon's first Norwegian recital is cancelled.
Organizer
Bærum Kulturhus
Internationally celebrated pianist Dénes Várjon set to perform Beethoven, Schumann and Bartók-renditions for his first Norwegian live performance.
Várjon's sensational technique, deep musicality, wide range of interest have made him one of the most exciting and highly regarded participants of international musical life. He is a universal musician: excellent soloist, first-class chamber musician, artistic leader of festivals, highly sought–after piano pedagogue.
Price: 170 - 480
Duration: 2 timer m/pause
Sunday 1. November 2020

Kl. 19:30

This show is played