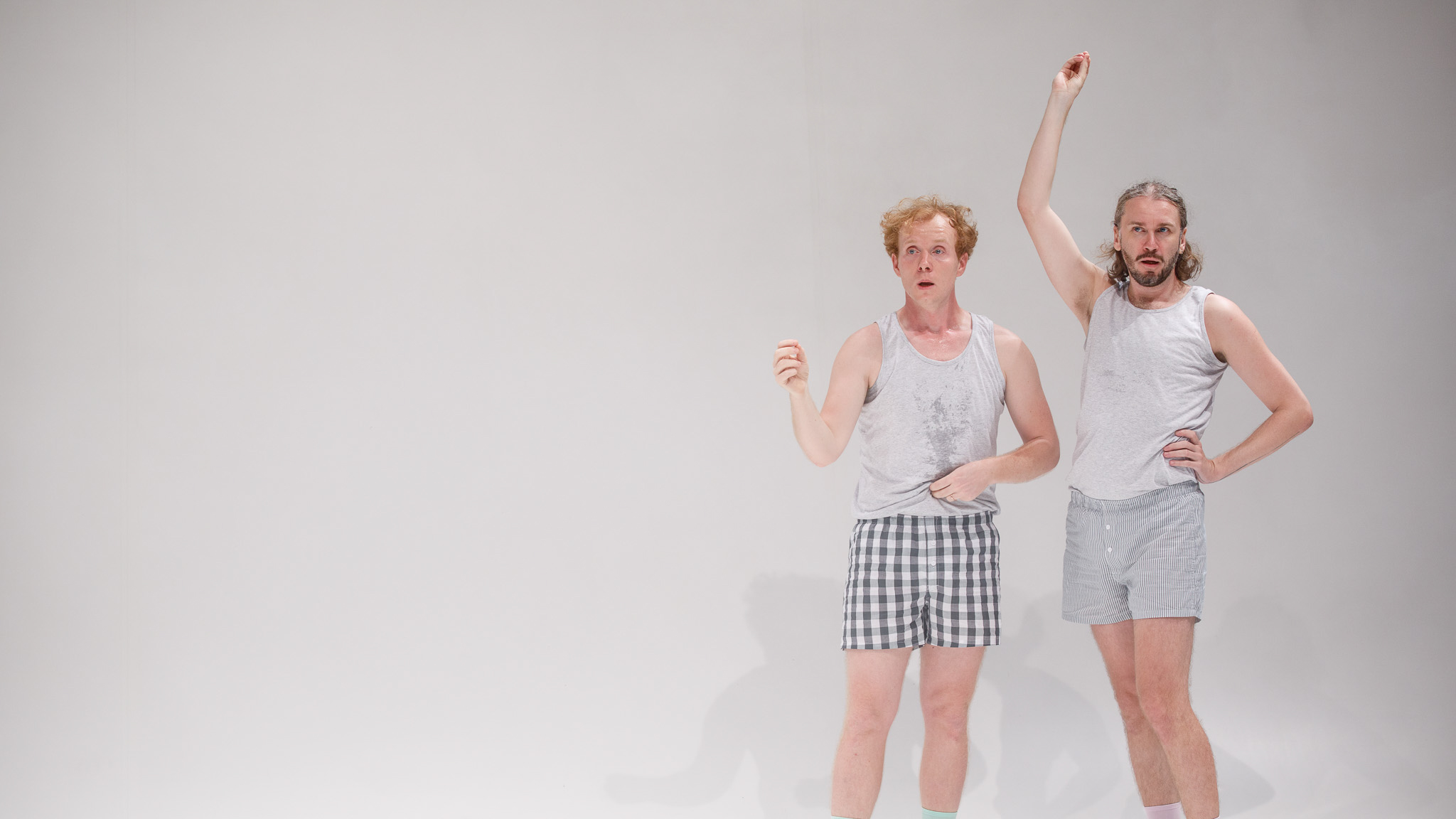 WHOMAN
Can men also grow into humans?
Organizer
Bærum Kulturhus
In this new produced performance, Czech multi-artists Jirí Šimek and Peter Šavel explore and challenge gender stereotypes.
With text, movement and discussion with the audience, WHOMAN raises perceptions of the masculine ideal in an exciting and humorous way.
The performane is part of the Meet Prague-series.
Collaboration Partners
WHOMAN is part of the project "Cooperation of the Cultural Houses Studio ALTA, Baerum Kulturhus, Black Box Teater" and it is supported by EEA grants.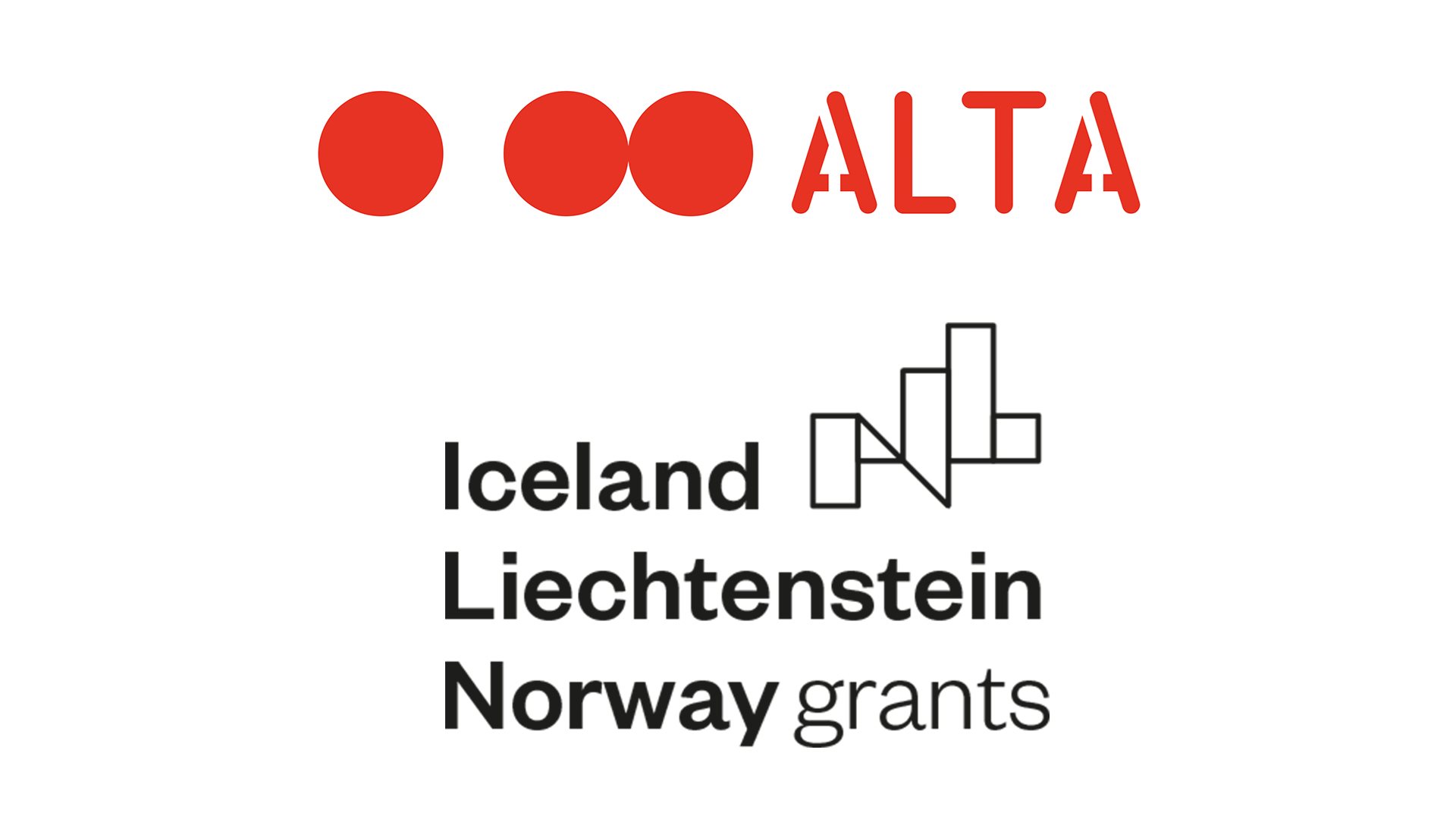 Price: 0 - 310
Duration: 1 t, 30 min u/pause
Saturday 29. April 2023

Kl. 18:00

This show is played