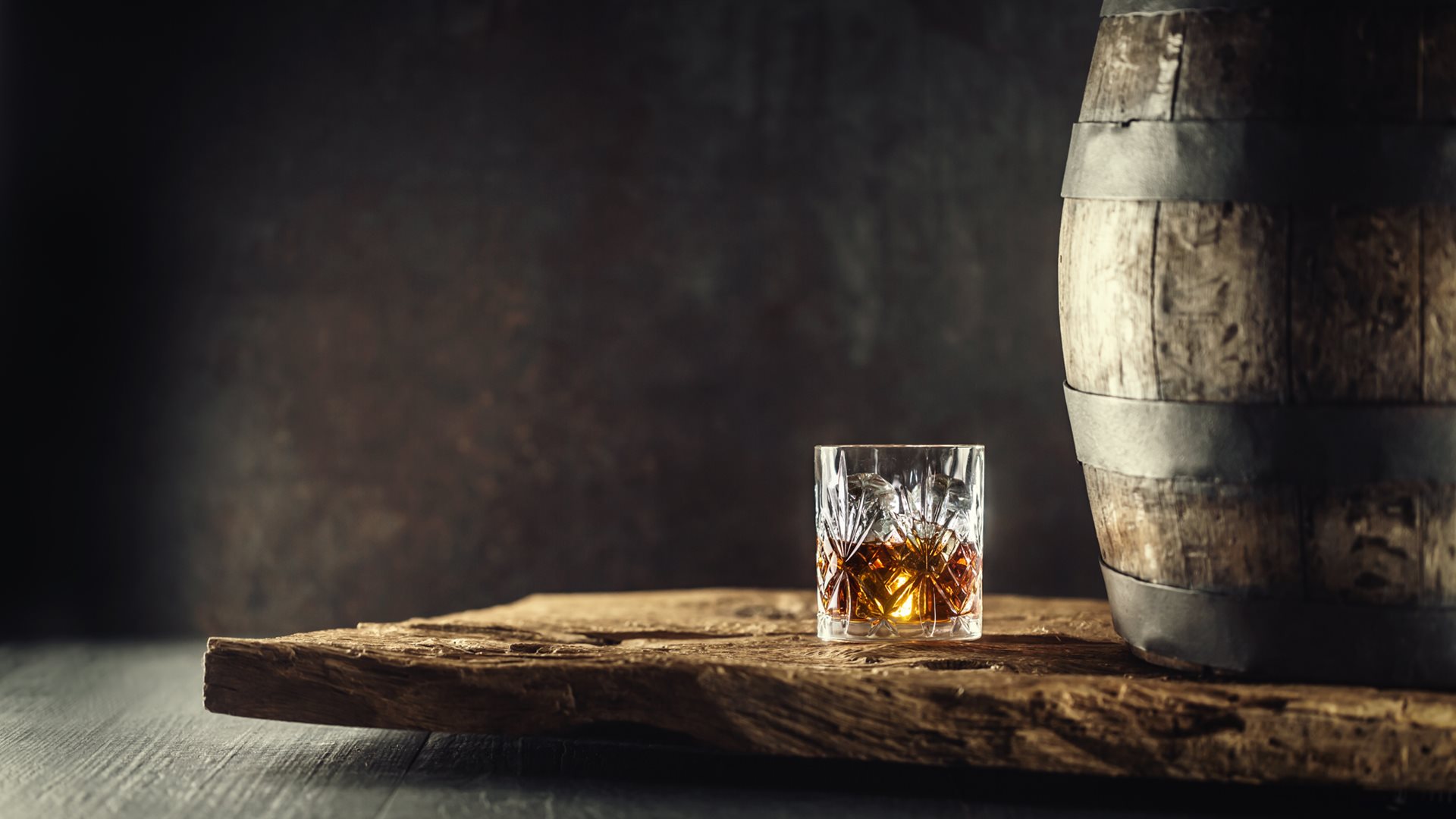 SMAK - Whiskykveld
Experience the Scottish national drink, and join us on an exclusive journey where we taste the golden drink.
Organizer
Bærum Kulturhus
Thomas Øhrbom, the man behind Norway's best whisky blog, Whisky Saga, are coming to Bærum Kulturhus for an evening dedicated to whisky.
Thomas is well known internationally, and have tried whisky from all over the world.
During this evening, you will be guided throug the taste of different whiskys, and learn how to compare and identify the unique characteristics of each whisky. You will also about the process surrounding the production of the Scottish national drink.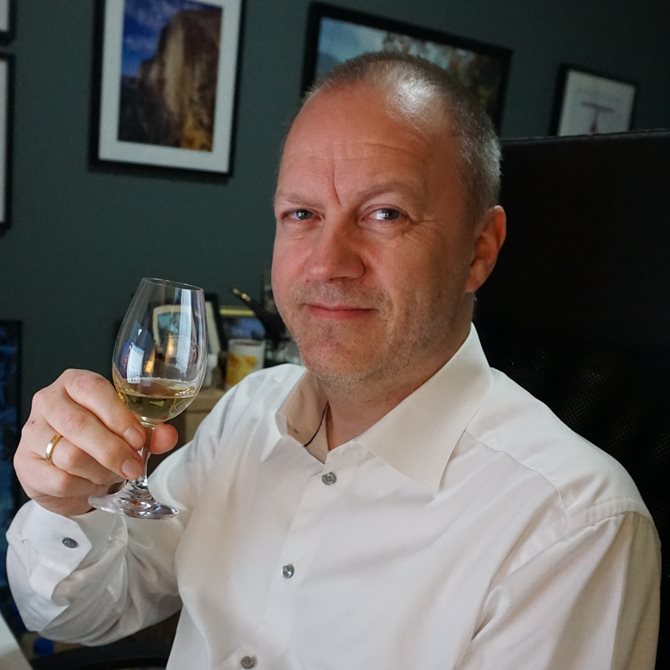 Price: 0 - 600
Duration: 2 timer u/pause
Thursday 23. March 2023

Kl. 19:30

This show is played