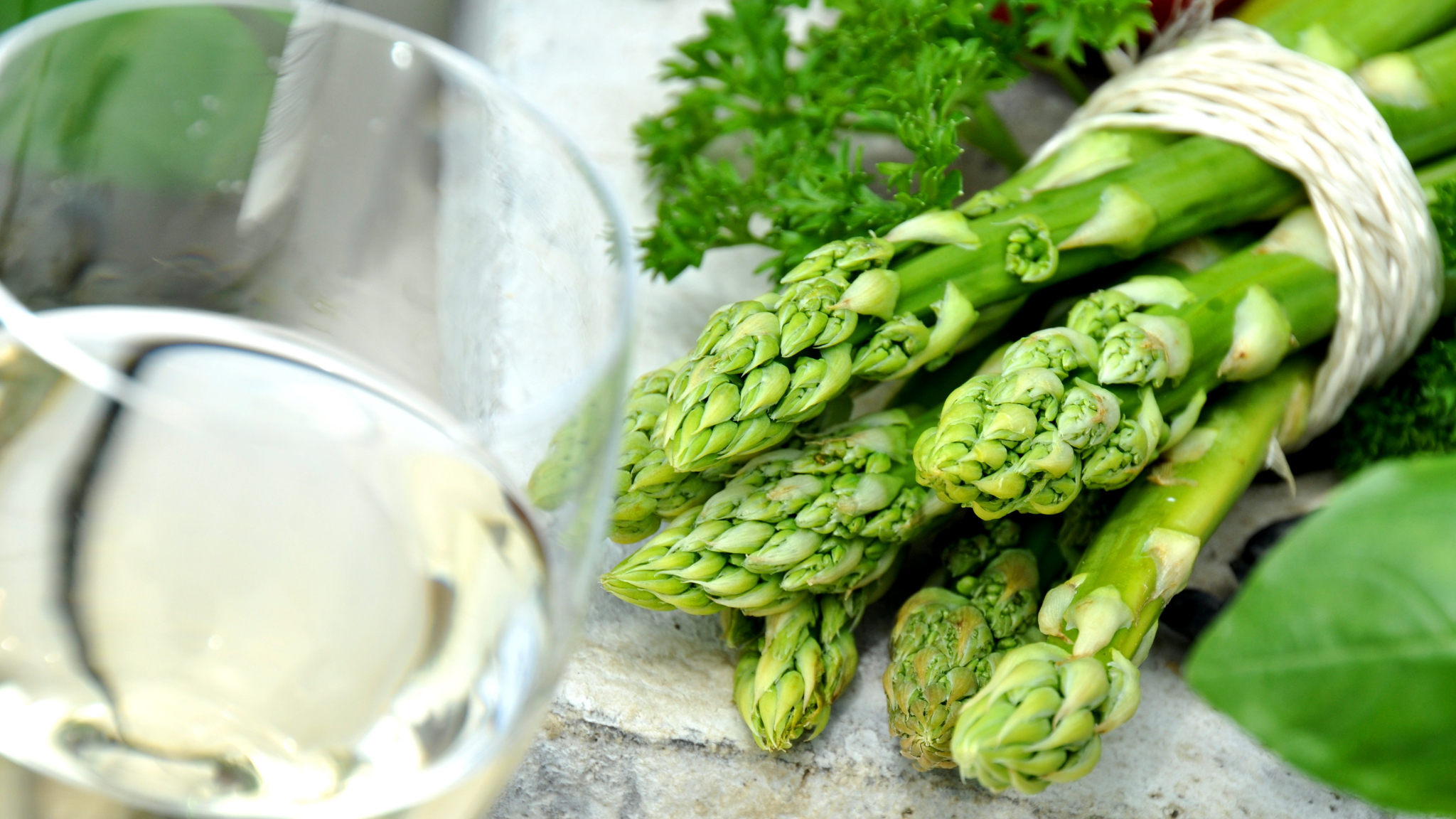 Smak av asparges og Riesling
A match made in heaven: Riesling and asparagus. Join in on the feast!
Organizer
Bærum Kulturhus
We are repeating the success from 2019 with a taste of Riesling and asparagus - the perfect combination!
It is our pleasure to welcome sommelier Merete Bø back to Bærum Kulturhus. This evening she will guide us through excellent wines that highlight the perfect combination of Riesling and asparagus.
Our house-chef Kjell-Tore Senkpiel will prepare dishes of seasonal fresh asparagus from local producers, as well as German white asparagus.
Welcome!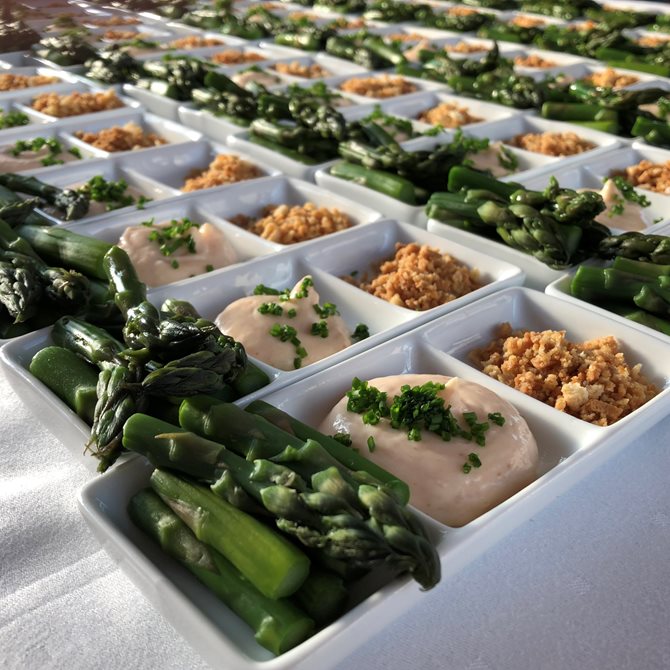 Price: 0 - 800
Duration: 2 timer u/pause
Thursday 11. May 2023

Kl. 19:30

This show is played