Photographer: Sergine Laloux
The Eye, the Ear and the Place
A new youth dance-cinema duo created by Michèle Noiret.
Organizer
Bærum Kulturhus
The action takes place in a future time when most of the insects we know have disappeared. This loss has profoundly transformed our society and our connection with the world. Places dedicated to experiences that call to mind memory and the collective unconscious have seen the light of day with the aim of raising the awareness of those who have not known this world and perhaps one day seeing it return...
In The Eye, the Ear and the Place / l'œil, l'oreille et le lieu, Michèle Noiret wishes to share the wonder and fascination for the world of insects and the sorrow, the anger felt at its gradual disappearance.
The choreography weaves its way through this anger just as much as it is inspired by the fantastic universe of insects, of which the complexity of rhythms, attitudes and the decomposition of the movements seem strange to us. Such phenomena as the cocoon, metamorphosis, mating and the capture of prey are so many variations that impregnate the movements, the image and the stage design.
In the way of a science fiction movie, the choreographer wishes to address these ecological and societal questions. Without wishing to be didactic, but with the desire to captivate, surprise, puzzle, win over, question the audience.
Photographer: Sergine Laloux
Dance-cinema, the codes of which the choreographer reinvents in each of her pieces, takes on its full meaning here. Technology has supported her in the collective development of her productions for around 20 years.
She looks to identify and refine the most appropriate technical tools to meet the challenges of the project, always with the same concern: putting technologies at the service of meaning, emotion and the human. Dance, image, sound and the interactivity between them, the meeting of all these styles, organise the architecture of this creation and condition part of its dramaturgy. The technologies used here enable us to move from the surface to a greater depth and push into these unknown worlds. A new scale of landmarks disregarding our normal conception of time and space is put in place.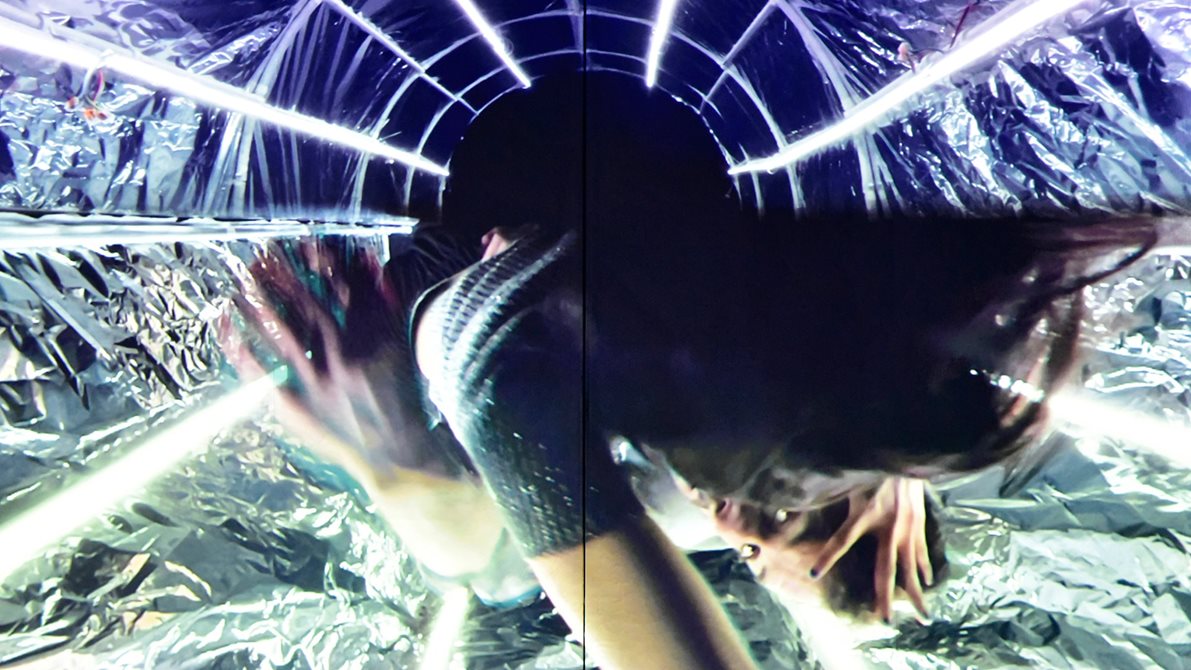 Michèle Noiret
Michèle Noiret is a recognised artist in the world of contemporary dance in Belgium and abroad.
Trained at Maurice Béjart's Mudra school, she formed her own company in Brussels in 1986. She has created around 40 choreographies, including commissions for the Ballet de l'Opéra de Paris, the Ballet de Nancy and the Ballet de Marseille.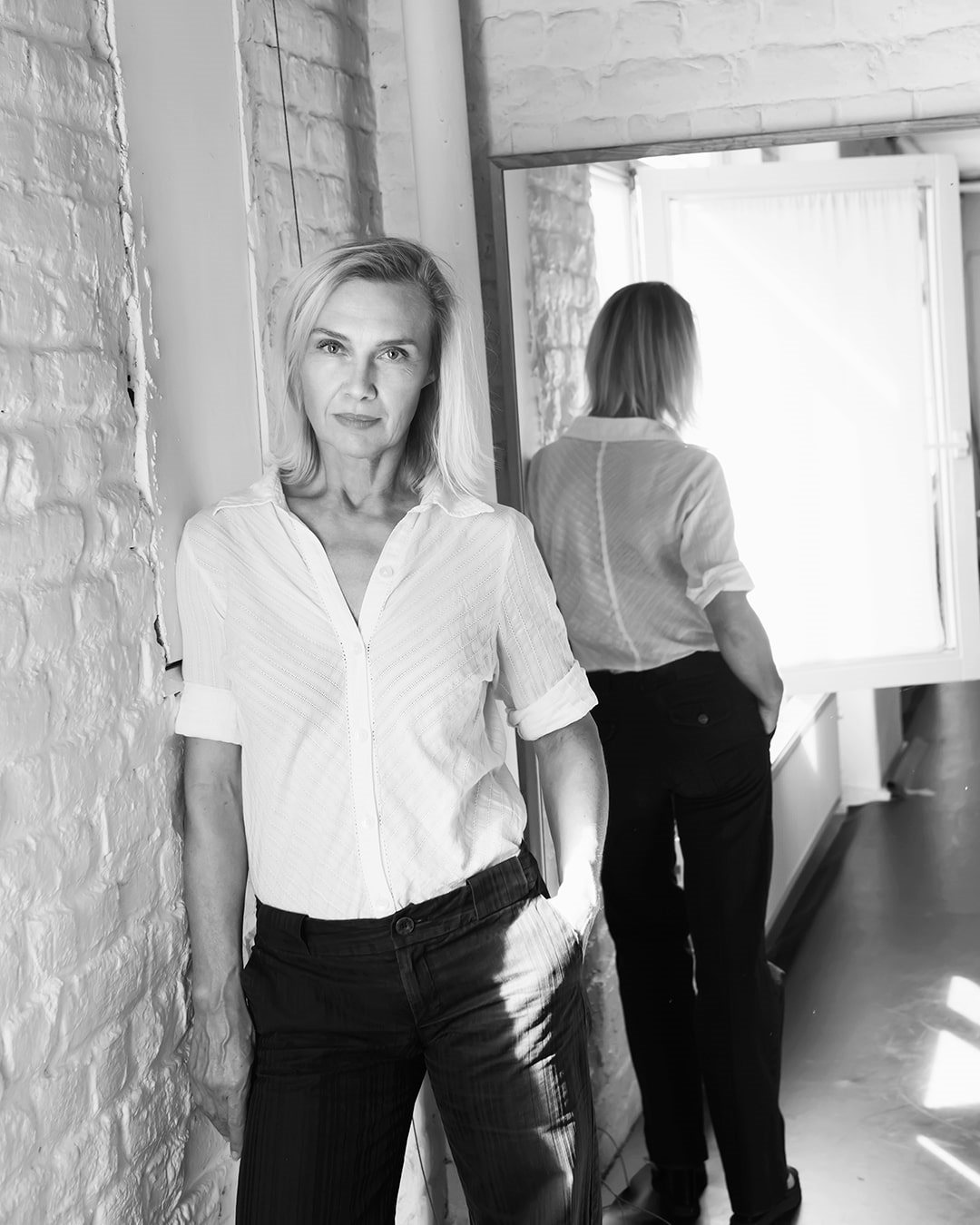 Work in progress
Thursday, August 11, at 17.00-18.30 we invite you to a free work inprogress. Here you get an insight into the process behind and talk directly with choreographer Michelé Noiret.
---

The performance is also shown four times for Den Kulturelle Skolesekken (DKS) in Bærum.
Free
Duration: 1 time u/pause
Monday 12. September 2022

Kl. 12:30

This show is played