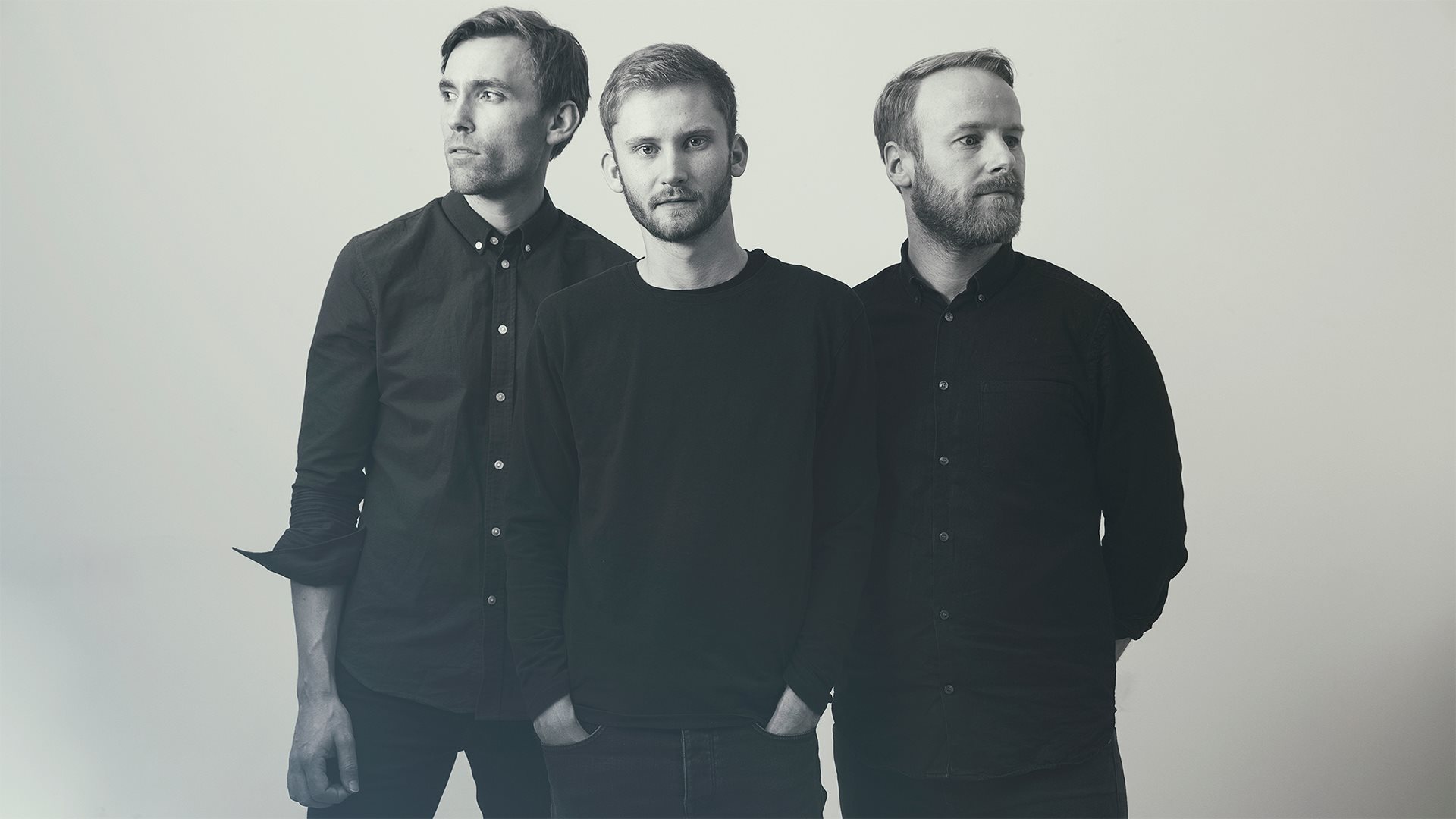 Erlend Apneseth Trio
Grammy winners, critics favourites and genre-defining pioneers – Erlend Apneseth Trio poised for first Sandvika show.
Organizer
Bærum Kulturhus
The Erlend Apneseth Trio's highly unique mix of Norwegian folk music, jazz, ambient and contemporary has earned them a loyal following at home and abroad.
Albums such as "Åra" and "Fragmentarium" has cemented their position as one of Norwegian jazz/folk's most celebrated acts.
This is their first gig at Bærum Kulturhus. To claim that this is a much anticipated live performance will undoubtedly be the understatement of the year.
Price: 175 - 350
Duration: 90 min. u/ pause
Thursday 15. April 2021

Kl. 19:30

This show is played